All of you from the Northern Hemisphere are more than aware that winter is here right now! So why not celebrate?
The most northern island of Japan (Hokkaido) is covered with snow for longer periods of time during winter and its main city of Sapporo hosts annual snow festival: the world's greatest winter wonderland.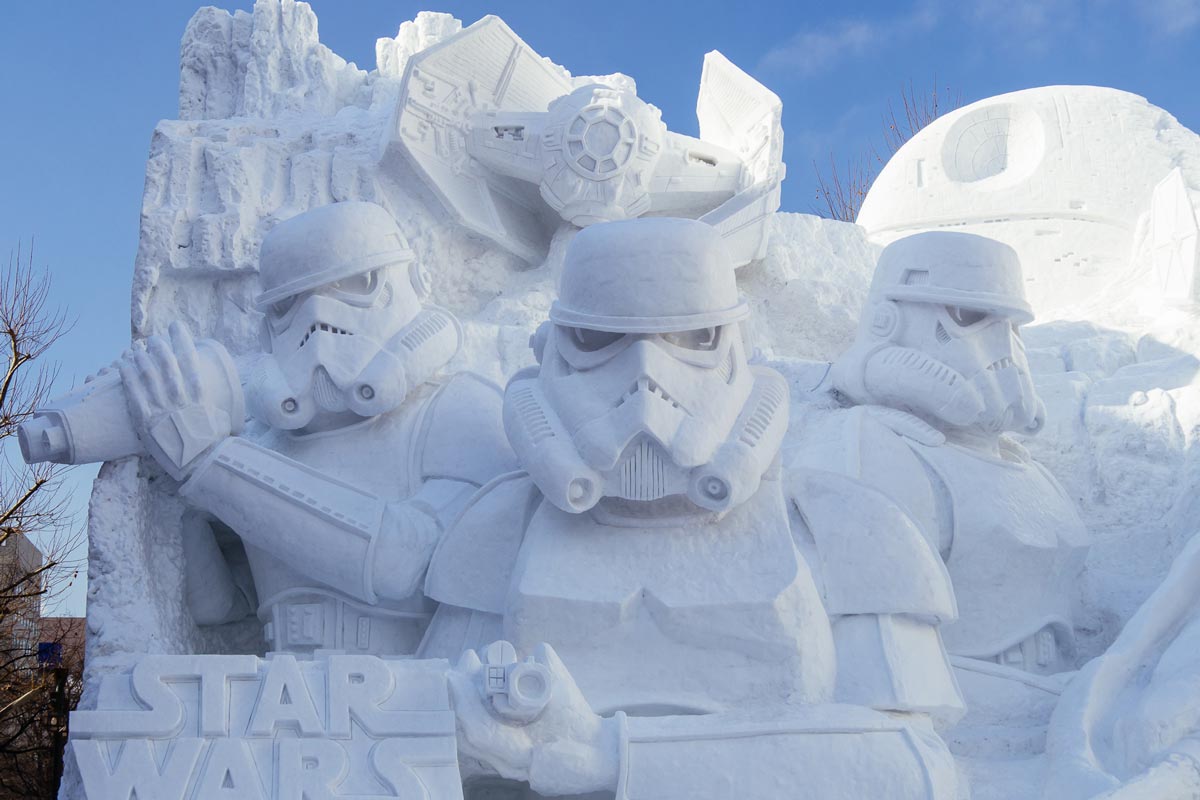 This year the festival will be held from 31st January (today!) to 11th February and boasts wonderful ice and snow sculptures from artists from around the world.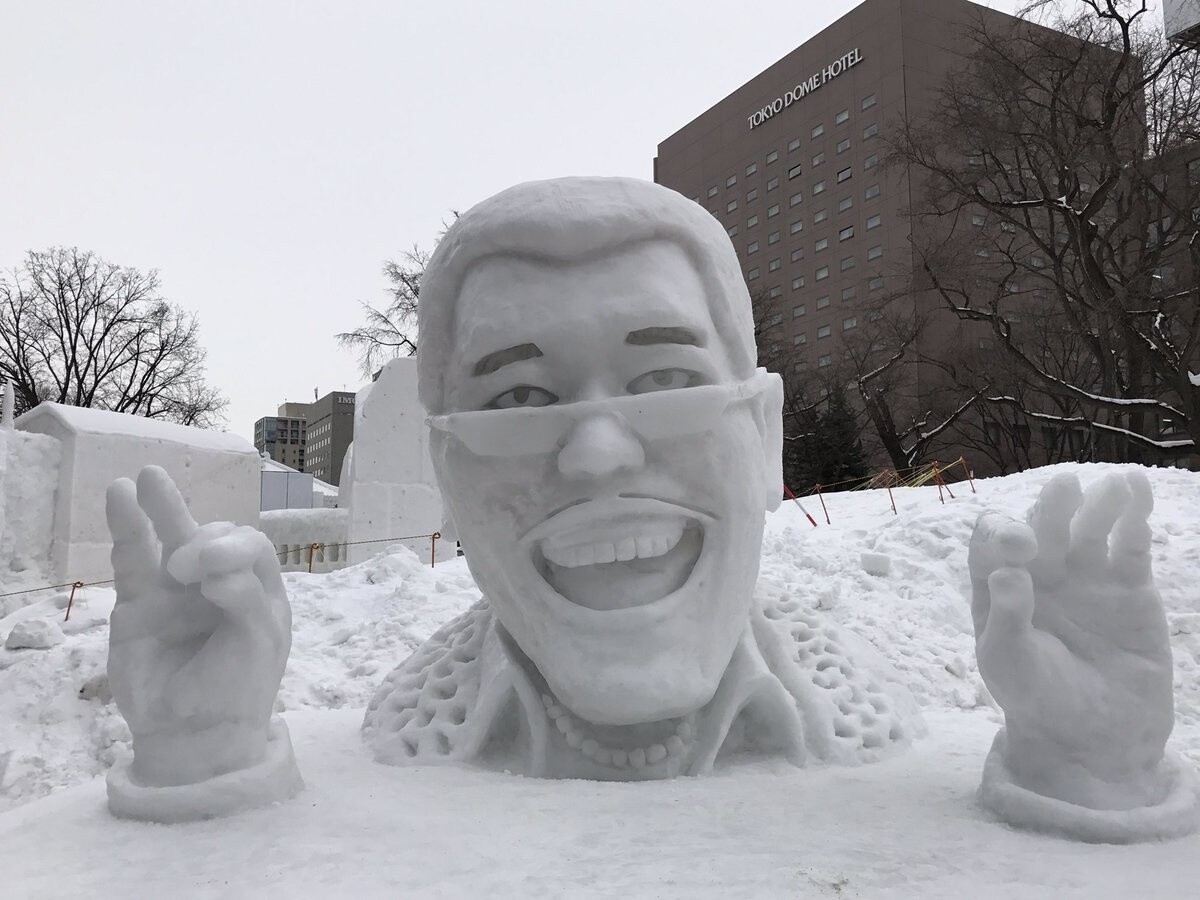 More than 2 million people flock north to attend the festival every year and possibly catch some skiing or snowboarding nearby in what is considered one of the best places in the world for the sports.
Finally, the luck 2 million that are coming to the festival should definitely try some of the local seafood as it is considered some of the best in Japan. One of the best things to try is Uni which is Sea Urchin in English. It looks gross, but it is a really delicious seafood that should not be missed.
Itadakimasu!